Looking for pest control in Dartford?
Qualified technicians – day and night – all areas of Dartford
All forms of commercial and residential pest control 
We have the capabilities to service both commercial and residential properties. There is no home or business where we cannot remove pests. No matter what we're dealing with, our team will come up with a custom plan for you. By doing a thorough survey and identifying your problems, we can create a unique solution that works.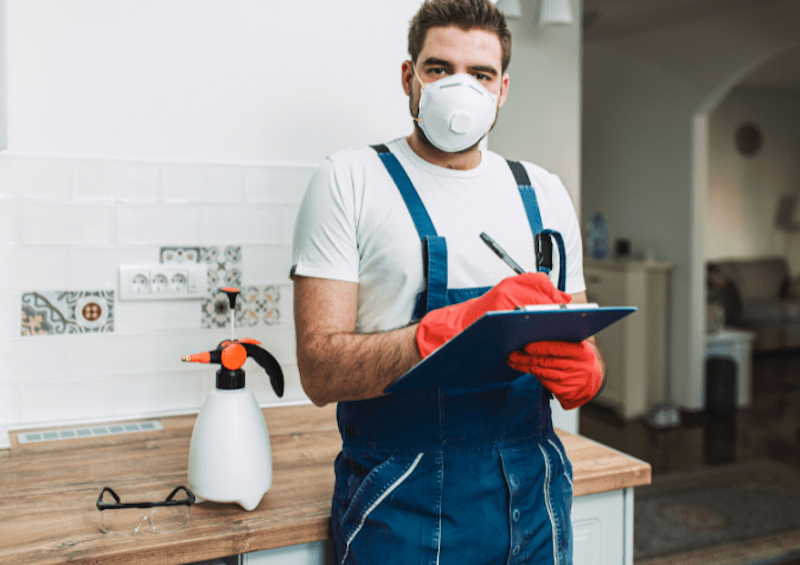 This enables us to handle even the worst infestations and eliminate any type of pest. This includes everything from flying insects to animal pests like birds. Our abilities are also enhanced by the wide variety of pest control technologies that we utilise. These include things like heat treatments, fumigation, industrial strength pesticides, bait stations and pest proofing.
Full-service pest control in Dartford and surrounding areas
Our team here at Dartford Pest Control can also implement environmentally friendly pest control technology. If you're someone who cares for the environment, then you may be interested in this. We also offer long and short-term contracts for businesses. This is a good idea if you're perpetually plagued by pests (or live in fear of pests disrupting your business) and need routine pest maintenance and removal.
Pest Exterminators Kent provides full-service pest control in the Dartford area. There are dozens of reasons to hire us instead going for someone else.
Local, fast and knowledgeable
We are local and this means we know our way around and can be at your property in no time at all. Also, because we're based locally, we understand the idiosyncrasies of local properties. This allows us to zero in on your problem in a short space of time and take care of your problems with ease.
We also have teams on 24 hour standby. This allows us to offer day and night service, 7 days a week. This includes major holidays when other companies choose to rest. Offering 24 hour service also means we can provide you with discrete pest control. This is done for people who do not want technicians in their building during the day. It's also perfect if you don't want your neighbours to know you have pest issues.
Fully trained and qualified staff members
Our staff members are trained to the highest degree possible. All new employees are placed through a training programme created by the BPCA. This is the British Pest Control Association, which creates training guidelines for pest control companies. By following these guidelines, Pest Exterminators Kent is able to provide you with the greatest level of service possible. We're also members of the NPTA. This is the National Pest Technicians Association, and membership gives us access to the latest developments in pest control.
Our technicians are fully licensed and insured. This means that you're protected in all events. Along with this we make sure we follow all necessary health and safety requirements. All staff members are also outfitted with required personal protective equipment, that protects them from hazardous chemicals. One final thing we make sure to do is run background checks on all new employees. This gives you extra piece-of-mind that you are in safe hands. Using a pest control company you can trust is important. Pest Exterminators Kent can assist you with any type of pest control in any type of business or home. Call us now to handle your pest control emergency.
Businesses we can help:
Retail
Restaurants
Hotels
Food related firms
Industrial
Warehouses
Bars and pubs
Estate agents
Letting agents
Landlords and ladies
Office buildings
Clubs and venues
Institutions and public spaces
Healthcare
Services we can offer:
Commercial pest control services
Ongoing pest control contracts
Squirrel and mouse control
Insect treatment and prevention
Cutting edge heat treatments
Site inspections and surveys
Free of charge quotes
Residential pest control
Rat control and prevention
Pest proofing services
Property fumigation
Support and advice