Expert Local Pest Control Medway Services
Qualified technicians – available 24/7 – servicing all of Medway
Medway is a large area with dozens of competing pest control companies. This can make it difficult to find the right company for your unique needs. It also makes it easy to hire the wrong company. If this happens, you'll waste precious time and money. So, what sets us apart from the crowd?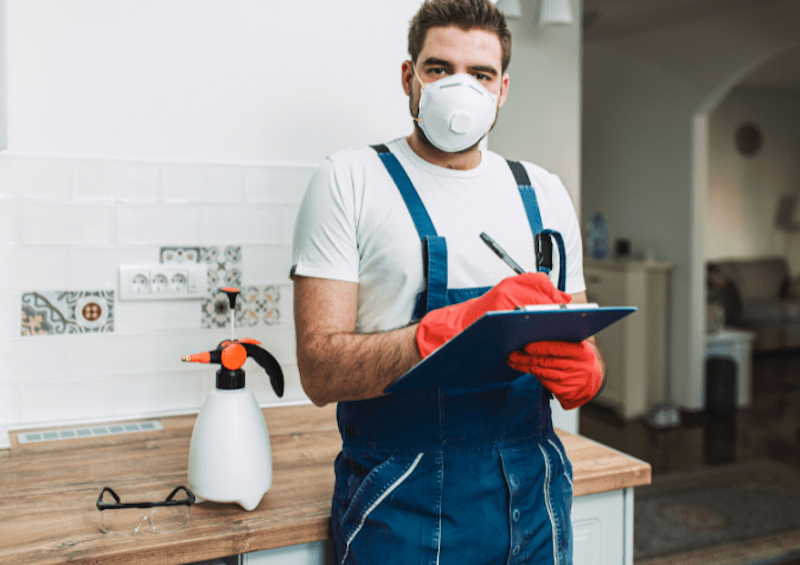 For starters, we simply work harder than everyone else. Our technicians are available 24/7 and even work on holidays. No matter what hour of the day it may be, we always have a crew available. This means we can also assist you with emergency pest control issues. If you're having a pest control issue that must be solved immediately, do not hesitate to call us. What's more, if you need discrete after-hours pest control, then we're also available for that.
First class pest control in Medway
What also makes us different, is that we're based locally. While this may not seem important to most people, it does have its advantages. For example, this means we know the local area and can arrive promptly. On the other hand, out of town companies don't have the local knowledge.
We also deal with all types of properties. Whether it's residential or commercial pest control makes no difference to us. Our technicians can service anything from restaurants, takeaways, and cafes, to schools, homes, offices and even factories. It doesn't matter what type of situation we're dealing with. Our team can come up with an efficient and effective custom solution for your home or business.
The highest possible level of training and qualification 
But what really sets us apart is our dedication to being the best. We only hire fully qualified technicians with excellent track records. Not only that, we're members of both the British Pest Control Association and the National Pest Technicians Association. Why is this important? Because membership of these organisations requires us to undergo annual refresher courses. By doing this we stay up to the minute with the latest developments in pest control. This also enables us to stay fresh and keep our skills sharp.
We also understand the incredible importance of safety. Pest control companies must follow certain laws and guidelines, so that employees and clients remain safe. For this reason, our technicians are outfitted with personal protective equipment. They also follow the health and safety regulations to the letter. This helps to protect your employees, family and property from the strong chemicals that we use. Our technicians are also fully insured. This protects homes and businesses in any event.
Round the clock Medway pest control
Something else you may be interested in is the fact that technicians are run through the DBS database. This is a government background check. Doing this ensures we hire people with real qualifications and a clean record.
Another big difference between us and other people is that we deal with any type of vermin. Pest Exterminators Kent has the capabilities to remove all pests. We can handle problems with rats, mice, squirrels and foxes. We also treat the usual suspects when it comes to insects: fleas, flies, cockroaches, ants and moths. We can arrange bird deterrents too. If you are plagued with another pest not listed here, we can almost certainly still help.
Finally, our repertoire also includes environmentally pest fighting techniques. This makes us a must for people who are concerned with nature. Last but not least, we also offer contract services. If you're a business with ongoing pest control needs, then Pest Exterminators Kent can help. Our team will survey your business and provide routine pest maintenance. This way you can stay free of infestations and focus on what's really important. What more could you want? Contact us now for the best pest control in Medway.
Businesses we can help:
Retail
Restaurants
Hotels
Food related firms
Industrial
Warehouses
Bars and pubs
Estate agents
Letting agents
Landlords and ladies
Office buildings
Clubs and venues
Institutions and public spaces
Healthcare
Services we can offer:
Commercial pest control services
Ongoing pest control contracts
Squirrel and mouse control
Insect treatment and prevention
Cutting edge heat treatments
Site inspections and surveys
Free of charge quotes
Residential pest control
Rat control and prevention
Pest proofing services
Property fumigation
Support and advice