Expert local pest control services in Tonbridge
Fully Qualified technicians – available 24 hours – servicing all of Tonbridge
If you need either residential or commercial pest control in Tonbridge, then we can help. Pest Exterminators Kent is here to service both homes and business. We take care of even the most difficult pest control issues in any type of property. It doesn't matter where you live or what type of business you run. Over the years we've assisted hundreds of individuals with their pest crises.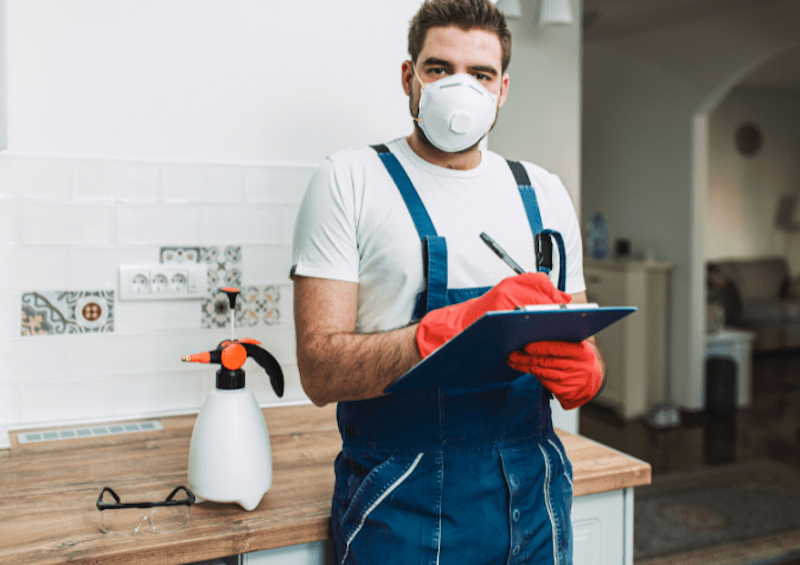 This includes homeowners, people who rent flats, restaurants, takeaways, office managers, hair dressers, schools, prisons, warehouses and more. Anything you can name, we've more than likely done it. Also, to make things easier, we offer contracts for business owners. Many businesses have repeated issues with pests. When you take a contract with us, you'll gain access to routine pest maintenance. This way you can keep your business permanently free of all pests.
Commercial and residential pest control Tonbridge
Something else which you should be aware of is that we offer 24 hour emergency service. This allows us a great deal of flexibility in how we get the job done. For example, if you need Pest Exterminators Kent to come in after hours, we're more than willing to do this.
What's more, we're also based in the local area. This means we know our way around the local properties. It also means that we can be at your door promptly. While you may be tempted to use an outsider, we're sure you can agree that local is always better.
Professional pest technicians at your service
Our employees include some of the most highly qualified people you'll find outside of London. The fact that we frequently work in the city also adds to our experience.
What also makes us a top-notch service, is our memberships in both the BPCA and the NPTA. These are the two major pest control organisations in the UK, and not just anyone can be a member. The reason why is simple. To maintain your membership, you have to complete bi-annual refresher courses. This basically means our skills are in tip top shape. It also means we're aware of the latest cutting-edge developments in pest control. One of these developments is the trend towards environmentally friendly pest control. Thus, we now offer this service to people who are concerned about their impact on the environment. Another benefit of membership in these organisations, is that we're trained in the latest safety standards and procedures. This means that you can hire us with total confidence, knowing that we follow all safety guidelines and laws. You're fully covered by our tradesman's insurance.
Custom pest control for you
What we also do to protect our clients is run each of our employees through a DBS background check. This is essentially the government database of professional and criminal records. Checking employees against this database means we employ people with an impeccable record.
Our Tonbridge pest control solutions are uniquely tailored to your specific needs. We can eliminate any pest that is currently infesting your home or business. This includes cockroaches, rodents, bed bugs, wasps, fleas, moths, flies, birds, and more. If you're dealing with something that's not on that list, give Pest Exterminators Kent a call. Our team loves a challenge and can more than likely handle your problem.
Businesses we can help:
Retail
Restaurants
Hotels
Food related firms
Industrial
Warehouses
Bars and pubs
Estate agents
Letting agents
Landlords and ladies
Office buildings
Clubs and venues
Institutions and public spaces
Healthcare
Services we can offer:
Commercial pest control services
Ongoing pest control contracts
Squirrel and mouse control
Insect treatment and prevention
Cutting edge heat treatments
Site inspections and surveys
Free of charge quotes
Residential pest control
Rat control and prevention
Pest proofing services
Property fumigation
Support and advice