What

Our Kent Pest Inspection Involves
What does a Kent pest inspection actually involve? If you're in need of pest control services, then this may be something you're wondering. First of all, why is a pest inspection necessary? Well, it's like anything else. You need to know what the extent of the problem is and think about how you're going to solve it.
Turning up at your home on the day of the extermination is a bad idea. We need to have a plan. We need to know what types of pests we're dealing with and how many. It's also critical to think about how we're going to get rid of these pests. Yes, a Kent pest inspection costs money, but as you can see it's absolutely necessary and hiring a local exterminator is always better.
What happens during a Kent pest inspection? 
The inspector starts by looking at the interior and exterior of your home. They go over every inch of both the inside and outside of your house. When carrying out a Kent pest inspection, the inspector is primarily looking for the symptoms and signs of pests to keep your home pest free. This includes things like structural damage caused by pests. It also includes things like droppings, shed skin, egg casings and other signs.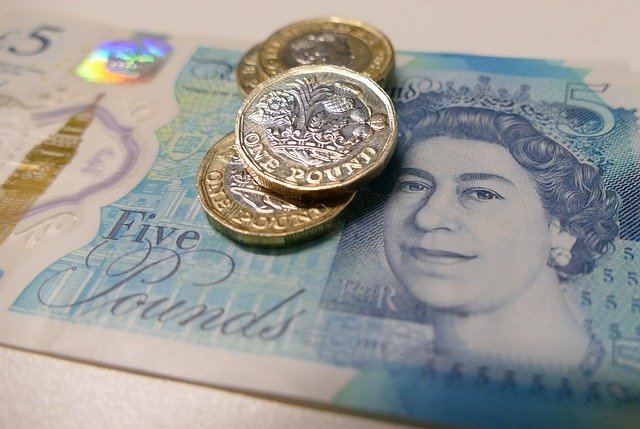 Doing this helps the inspector determine what type of insects you're dealing with, as well as how many. The inspector will also attempt to find the source of the infestation. They will look for where the pests are originating from, or where they are living.
Is a pest inspection really necessary?
All of this may sound extremely simple and as if it's not really necessary. Unfortunately, nothing could be further from the truth. Remember, there's an enormous difference between the untrained eye and the professional viewpoint. A pest inspector can see things that you cannot. They can also spot problems that may otherwise go unnoticed and help you with pest proofing.
You may also be wondering how long a Kent pest inspection actually takes. In most cases it should last between 30 minutes to an hour. That being said, this will depend on the size of your property and also the extent of the infestation.
Also, once the inspection is complete, you will receive a full report. This details what was done, as well as what types of issues were found. Most importantly, we advise you on what needs to be done and the best course of action going forward.
Write

a Comment
Fields with * are requierd